HAPPY NEW YEAR EVERYONE! I wish you all a peaceful, carefree, and healthy 2023!
🥂
🎶
☮️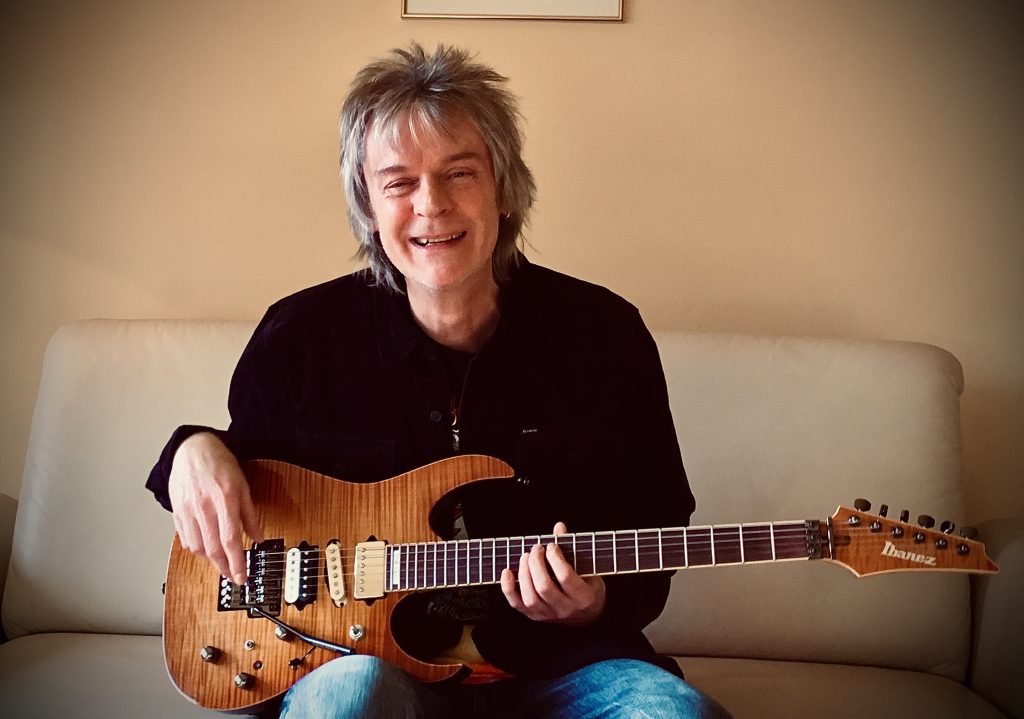 Many thanks for friendship & support… and please don't forget the great musicians, friends and beloved persons we have lost in 2022:
Harpdog Brown, Michael Lang, Ronnie Spector, Howard Dumble, Meat Loaf, Don Wilson, Sam Lay, Jimmy Johnson, Betty Davis, Gary Brooker, Barry Bailey, Taylor Hawkins, Joe Messina, Rick Turner, David William Kearney (Guitar Shorty), Klaus Schulze, Andy Fletcher, Alan White, Alec John Such, John Ellis, Brett Tuggle, Manny Charlton, Chank Middleton, Roger E. Mosley, Olivia Newton John, Lamont Dozier, Bill Pitman, Joey DeFrancesco, John Hartman, Kal David, Michael Henderson, Loretta Lynn, Jerry Lee Lewis, Dan McCafferty, Ray Edenton, Mama Louise Hudson, Jeff Cook, Mick Goodrick, Wilko Johnson, Irene Cara, Christine McVie, Dino Danelli, Kim Simmonds, Terry Hall, Rick Anderson, Thom Bell, Luther "Guitar Junior" Johnson, Anita Pointer…♩♪♫♬ and all those I forgot to mention here… Thank you!!