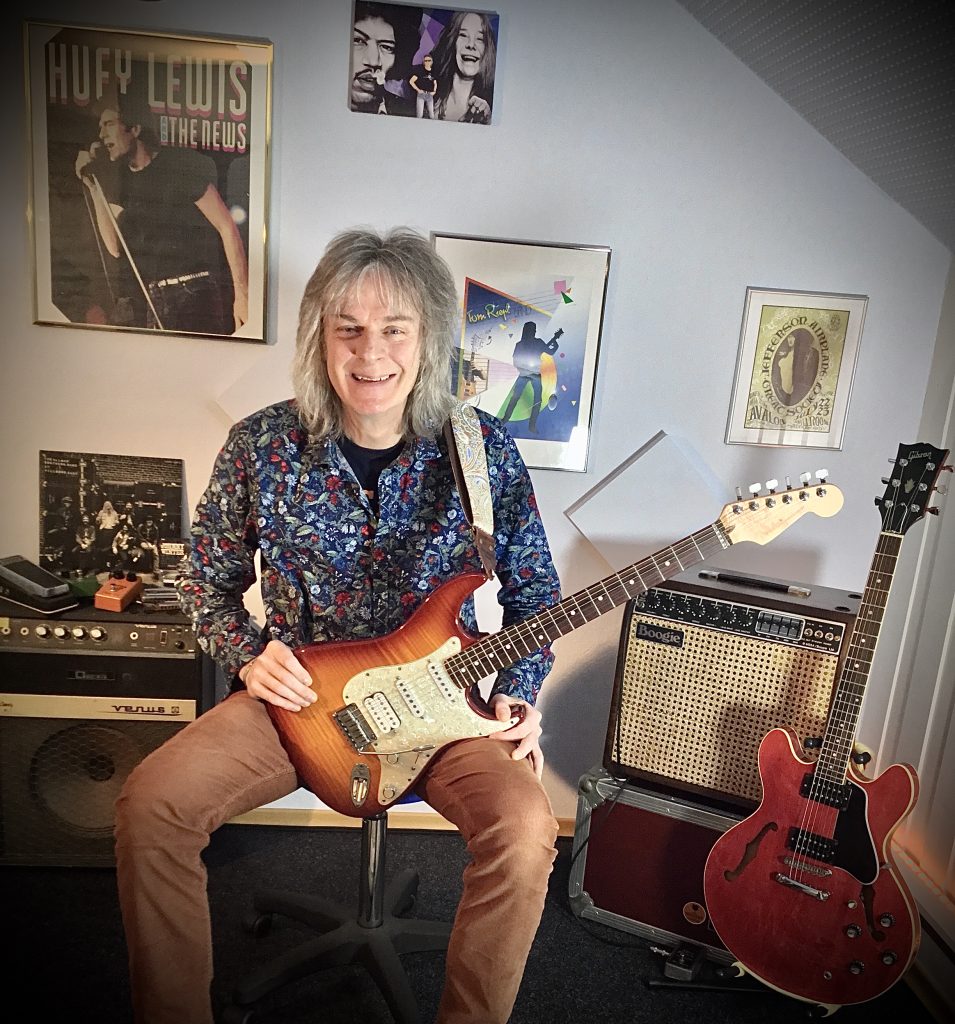 Ich wünsche euch allen ein glückliches, friedliches, möglichst sorgenfreies und gesundes neues Jahr! 🥂 🎶 ☮️
HAPPY NEW YEAR EVERYONE! Wishing y'all a peaceful, mostly carefree, and healthy 2022! 🥂 🎶 ☮️
Many thanks for friendship & support… and please don't forget the
great musicians, friends and beloved persons we have lost in 2021:
Gerry Marsden, Tanya Roberts, Michael Fonfara, Gerd Riffeser, Tim Bogert, Sylvain Sylvain, Phil Spector, Hilton Valentine, Mary Wilson, Chick Corea, Rupert Neve, Bunny Wailer, Rusty Young, Tawny Kitaen, John Kaz, Nick Kamen, Roger Hawkins, B.J. Thomas, Rick Laird, Bill Ramsey, Jeff LaBar, Dusty Hill, Markie Post, Mike Finnegan, Nanci Griffith, Don Everly, Charlie Watts, Hans Hofmann, Mark Stone, Byron Allred, Ron Tutt, Andy Freiberg, Pat Martino, Rick Kurtz, Graeme Edge, John Goodsall, Otto Denk, Ted Herold, Volker Lechtenbrink, Stephen Sondheim, John Miles, Michael Nesmith, Robbie Shakespeare, Phil Chen ♩♪♫♬ and all those I forgot to mention here… Thank you!!