HAPPY NEW YEAR EVERYONE! Wishing y'all a mostly carefree and healthy 2021!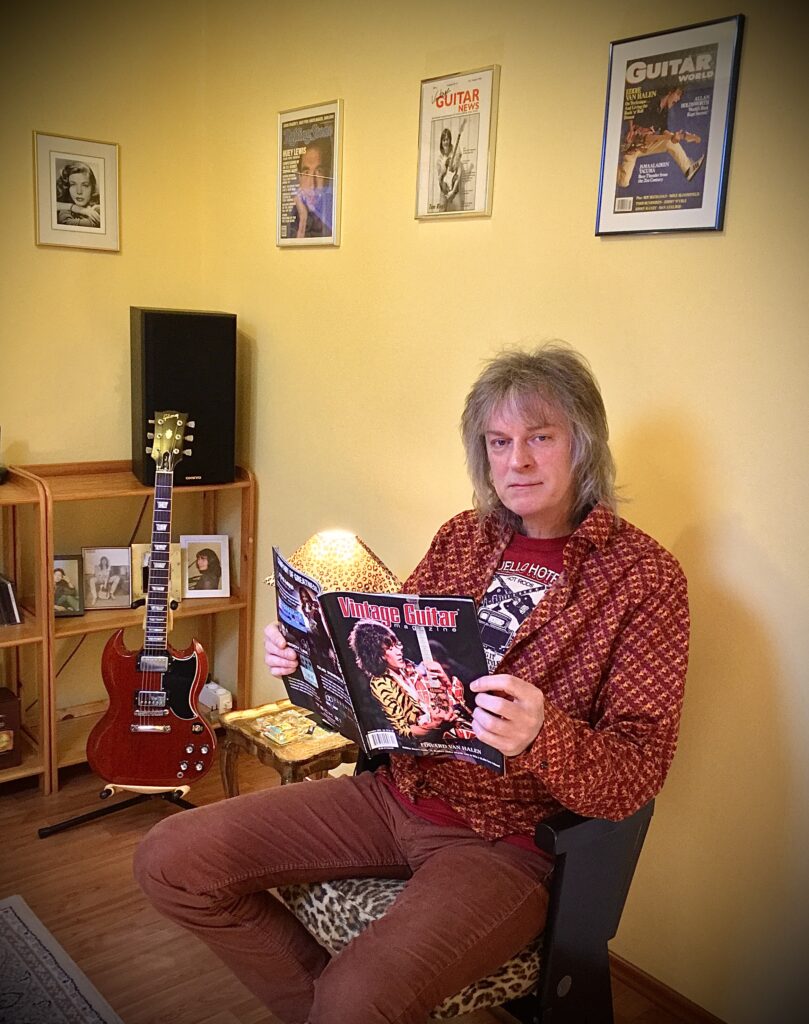 Many thanks for friendship & support… and please don't forget the great musicians, friends and beloved persons we have lost in 2020:
Wolfgang Dauner, Neil Peart, Jimmy Heath, David Olney, Andy Gill, Lyle Mays, Clyde Stubblefield, McCoy Tyner, Charlie Baty, Kenny Rogers, Manu Dibango, Ellis Marsalis, Bucky Pizzarelli, Bill Withers, John Prine, Little Richard, Lucky Peterson, Jimmy Cobb, Bob Kulick, Howard Heitmeyer, Steve Priest, Lennie Niehaus, Bonnie Pointer, Joáo Gilberto, Vera Lynn, Johnny Mandel, Ennio Morricone, Charlie Daniels, Joe Porcaro, Peter Green, Trini Lopez, Keith Olsen, Pete Way, Rupert Hine, Paul Chapman, Pete Carr, Frankie Banali, Jimmy Capps, Ronald Bell, Gary Peacock, Toots Hibbert, Francis Rocco Prestia, Eddie Van Halen, Johnny Nash, Spencer Davis, Ken Hensley, Jerry Peterson, Leslie West, Tony Rice♩♪♫♬ and all those I forgot to mention here… Thank you!!