You'd like to have my signature style & tone on your songs?
You can hire me to play guitar on your demo, single song or entire album production!

I'm doing recording sessions via internet, mostly in the Blues/Rock/Jazz-Rock sector, however, I'm open to any style! As long as it is good music with heart and soul it's my pleasure to play for you. I work with all kinds of budgets and I also work with the real stuff like high-quality tube amps, cabinets, analog FX pedals and different microphones in order to get the most natural pure guitar tone…


It's as simple as that:
1. Just send a rough mix (wave/mp3 file) of your song via internet.
2. Describe exactly what you want, e.g. guitar solo from bar 40 to bar 56; guitar fills during verses; throughout rhythm guitar etc.
3. Decide if you want any effects (Modulation, Delay, Reverb etc.) printed on your guitar track(s) or if you'd rather prefer the unaltered dry and pure guitar tone. You can add effects to your tracks later (during mixing) anyway…
4. Within a few days you'll get wave files of my guitar tracks. Naturally sounding with lots of vibes, great tones and feeling…
For rates and detailed information please contact Tom: info@tomriepl.com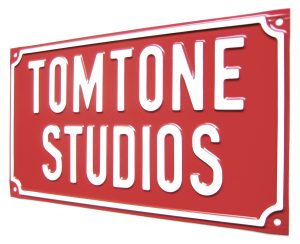 'Tom has a scenic approach to his musical topics, which means that his guitaristic showcases are not just showcases but have to make musical sense in a composition…' (Modern Dance Magazine, UK)